1.) 1.) Most recent computer or laptop. Of course it is also possible to work on an older computer if it is properly set. If you have trouble with settings or you need help searching appropriate equipment contact us.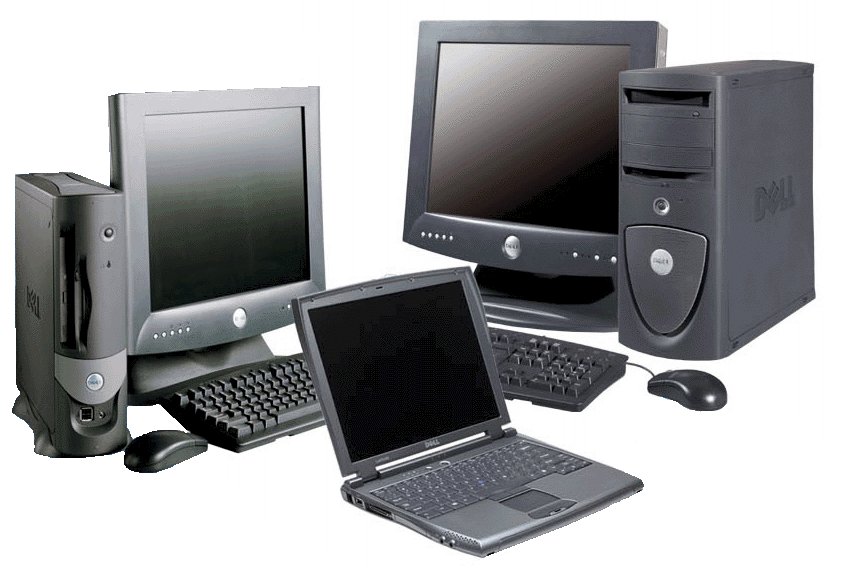 2.) You must have fast internet, especially upload speed is important, which has to be at least 0.5 Mbps.

If your speed is under 0.5 Mbps, talk to your internet provider for speed increase, which sums up to €10 per month.
Test your internet speed here
If your internet speed is too low, contact us to test the quality of your connection and find a solution. contact.
Go to www.speedtest.net
Upload speed must be at least 0.5




3.) You need a quality web camera.
A good camera is a good investment as your visitors will have better connection and will rather spend time with you.
But a more expensive HD camera is not necessary to start working. Even with a laptop with integrated web cam the quality can be satisfying.





If you are not sure whether your equipment fulfills the demands of working online, contact us immediately.